February 23, 2015 (Dallas, Texas) – Renovo Capital, LLC, a Dallas-based special situations private equity firm, is pleased to announce that Frank Guidone has joined as an Operating Partner.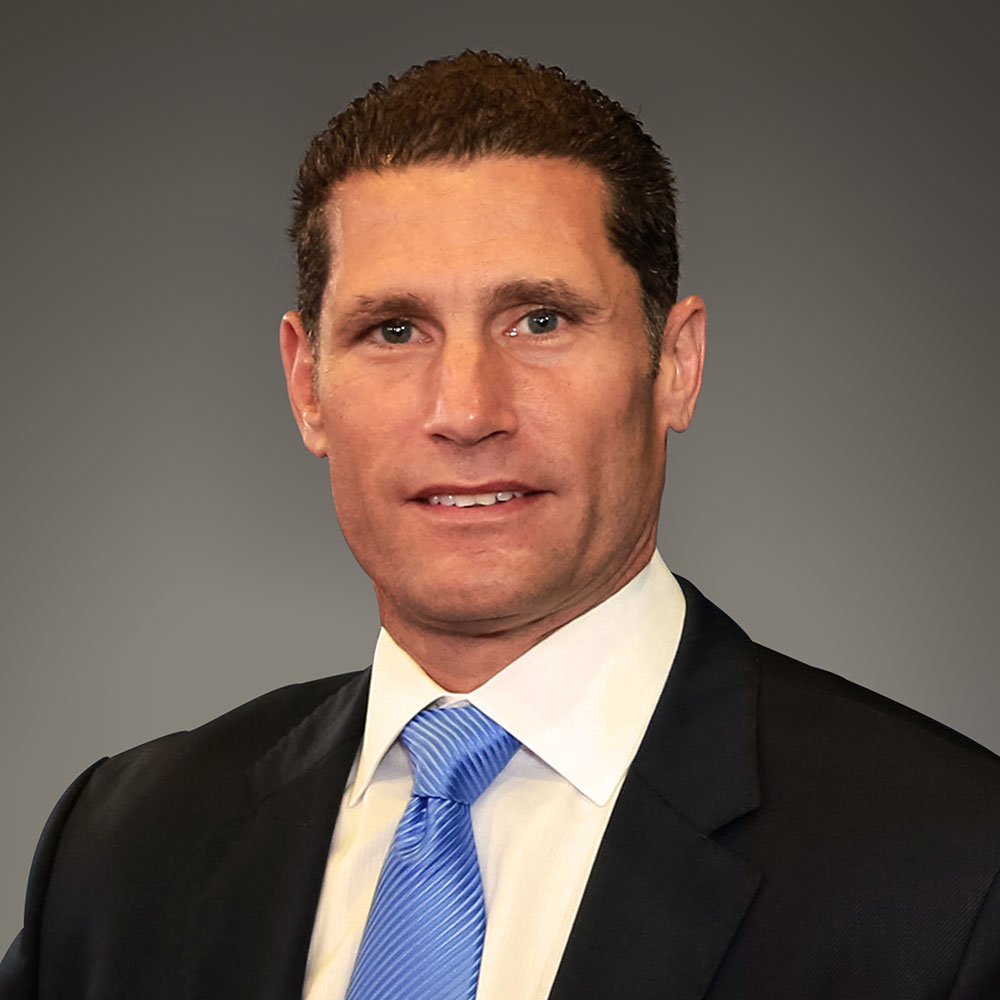 Frank will be responsible for vertical deal generation, deal evaluation and transactional diligence alongside Renovo's investment professionals. Frank will also take an active role in post-closing executive leadership.
"We have worked closely with Frank in various capacities for over 20 years. We are excited to join forces and expand Renovo's capabilities," commented Don Jungerman, Managing Partner of Renovo Capital.
Frank brings over 25 years of operating and executive leadership to Renovo's Operating Partner platform. Most recently, Frank served as President/CEO and Director of Measurement Specialties, Inc (NASDAQ: MEAS), a designer/manufacturer of embedded sensors and sensor-based systems. At MEAS, Frank orchestrated a successful out-of-court restructuring earning TMAs turnaround-of-the-year in 2004. He subsequently remained at the helm of MEAS and led a decade long expansion program, growing revenue from $40 million to $600 million over 10 years. Frank completed 24 acquisitions and deployed $450 million of capital within the embedded sensor sector, compounding earnings over 20% annually during that period. Frank exited in October 2014 following the successful sale to TE Connectivity (NYSE: TEL) at $86 per share, creating approximately $1.7 billion of incremental equity value under his leadership. Prior to MEAS, Frank was a founding partner and managing director of CRP, a Dallas-based turnaround/restructuring firm, along with Four Corners Capital, a boutique investment/advisory firm, and spent 13 years in management consulting with Andersen Consulting and George Group, Inc. Frank received a B.S. in Mechanical Engineering from The University of Texas at Austin.
---
About Renovo
Renovo Capital, LLC (www.renovocapital.com) is a special situations private equity fund, investing out of Renovo Capital Fund II, LP, a $132 million committed capital fund. Renovo is focused on partnering with business owners, entrepreneurs and management teams to invest in businesses undergoing varying degrees of operational, financial or market-drive change. Renovo's principals and extensive network of operating professionals have decades of experience delivering unique capital solutions and operational and strategic leadership to help solve complex situations and drive long term business value creation. Renovo Capital has offices in Dallas and Denver.
Renovo Capital, LLC
14241 Dallas Parkway, Suite 475
Dallas, Texas 75254
Main Line: 214.699.4960